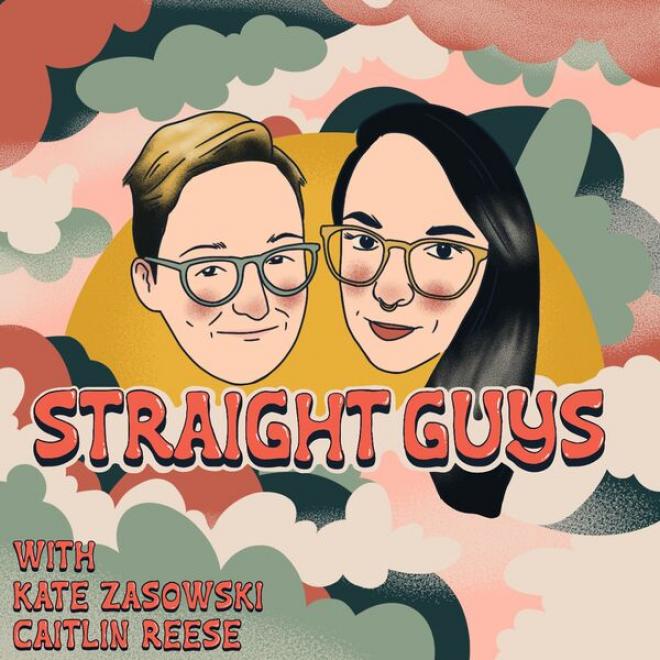 Sunday June 20th, 2021 - 6:00PM
Straight Guys Podcast Recording at The Barn
Westport Country Playhouse 25 Powers Ct, Westport, CT
Be a part of a LIVE podcast as Caitlin Reese and Kate Zasawski record their hilarious and queer show, Staight Guys. This show will take place inside The Barn and will feature guest, Jaye McBride, brought to you by Paperhouse Network.
Want to come to all the shows? Can't pick which one to go to? We Got You Covered
GET YOUR WEEKEND PASS HERE.
(Weekend Pass Get's You Access to Every Show from June 19th - 23rd)
*select seating*NOTE: This show is NOT BYOB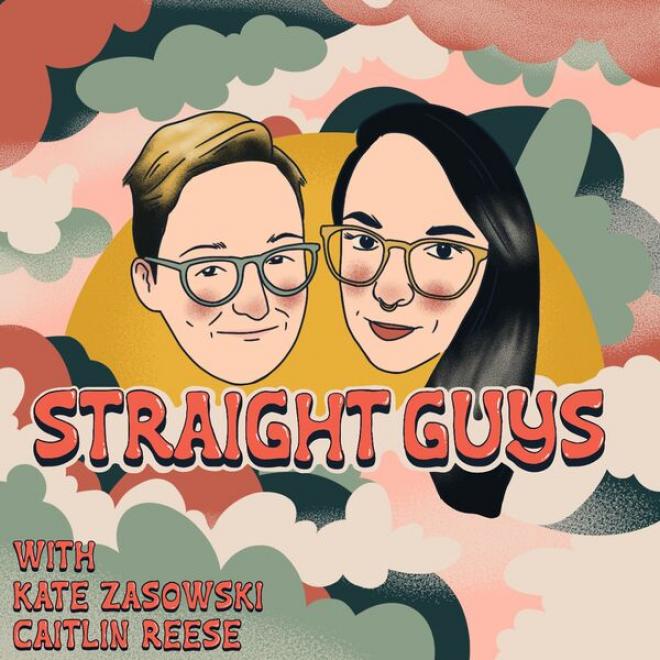 Featuring..
$10.00
Tickets
Requirements :
By purchasing, you agree that everyone is your party will be fully vaccinated by the show date, or receive a negative COVID test within 72 hours of the performance
Show will take place INSIDE Westport Country Playhouse Barn
18+ only
This show is NOT BYOB
No refunds or exchanges
CT State Tax (6.35%) additional
ALL SALES ARE FINAL