Filter by Date
Filter by Date
SUN
MON
TUE
WED
THU
FRI
SAT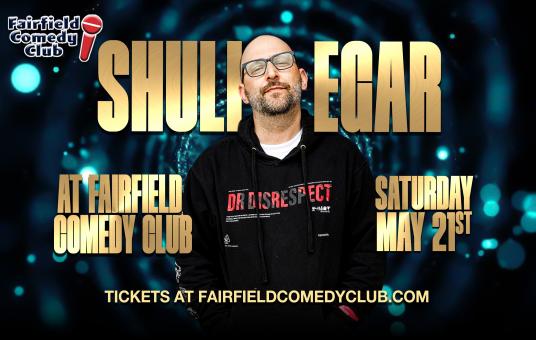 Shuli Egar's comedy career sprouted from his devotion to The Howard Stern Show. By watching Stern on TV in high school and listening on syndicated radio while living in Las Vegas, Shuli crafted his style of comedy while working a variety of jobs and performing acts as a stand-up comedian. After meeting and playing blackjack with Stern in Vegas, Shuli consistently called into the show and was eventually invited to audition for a role on Stern's SiriusXM show. He spent 15 years as a writer, producer, and on-air contributor in New York City before moving with his family to Huntsville, AL in 2020. After years of working to help others shine, Shuli is excited to put his comedic talents on full display withThe Shuli Show.
BUY TICKETS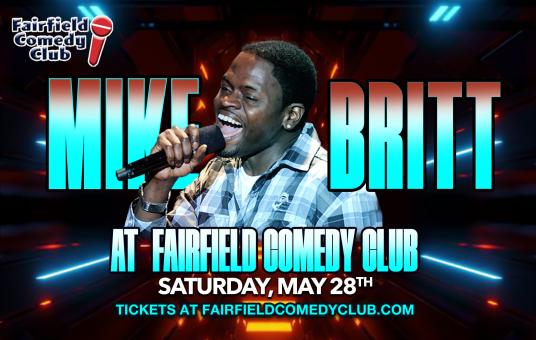 Mike Britt is a Brooklyn, NY born stand-up comedian. He got his start at the Uptown Comedy Club in Harlem. Since then, He has appeared on Comedy Central Presents, BET's Comicview, VH1's Best Week Ever, and The Bad Boys of Comedy. In 2015, he's now known as the "singer" of the Unbreakable Kimmy Schmidt theme song.
BUY TICKETS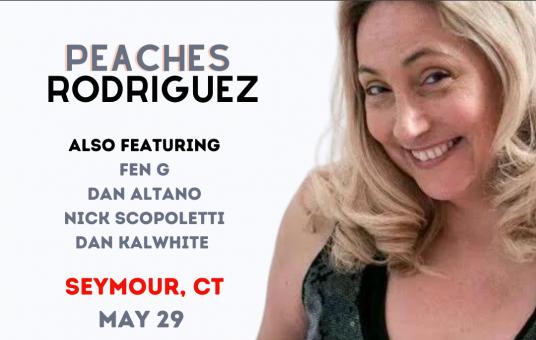 Great food. Big laughs. It's Dinner's Ready Live! Join us at Olives & Oil Pizzeria in Seymour, CT starring nationally touring headliner Peaches Rodriquez who has been seen on CBS, the Nick Cannon Show, the Apollo Theatre, and as a frequent opener for Arsenio Hall! Your ticket includes a night of standup comedy and a signature entree from Olives & Oil, Seymour. Dinner begins at 5:oo pm. Show begins at 6 pm. This show also features comedians Dan Altano, Nick Scopoletti, Dan Kalwhite, and Fen G aka Funsize Fen!
BUY TICKETS