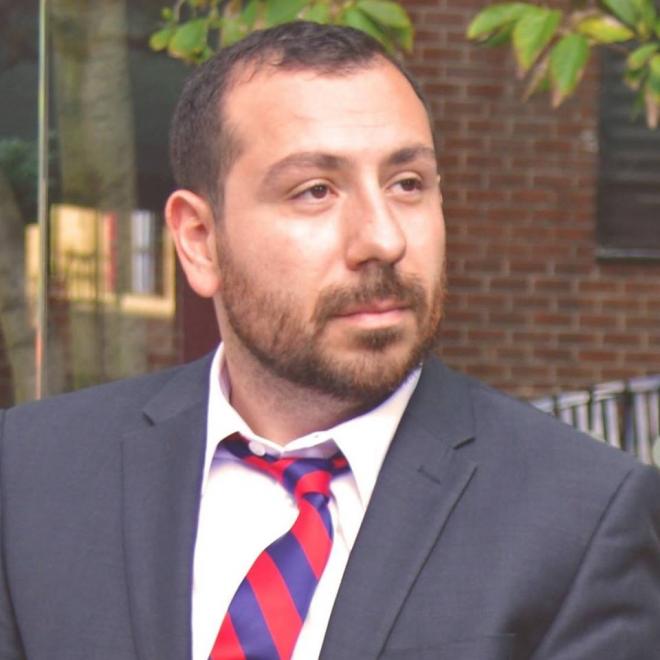 About
Dan Altano is a comedian and writer raised in New Jersey, and currently based in New York City. He can be seen live at theatres and comedy clubs across the United States. A classic middle child, Dan spent many years deep in the shadows of his taller and better looking brothers before finding standup comedy. These days, you can find him performing regularly in New York City and around the country. Dan has appeared in the annual New York Comedy Festival and Connecticut Comedy Festival. He is also the host of the popular Instagram Live cooking/comedy show Dinner's Ready Live and is a member of the nationally-touring comedy group, Escape from New York. Dan was recently named one of NYC's Breakout Artists of 2020.
Read more >>
<< Read less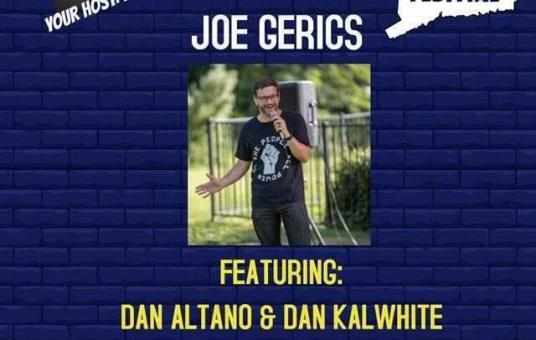 A late night comedy show hosted by comedian Brii Hiltz with special guests: Dan Kalwhite, Dan Altano, and Headliner Joe Gerics.
BUY TICKETS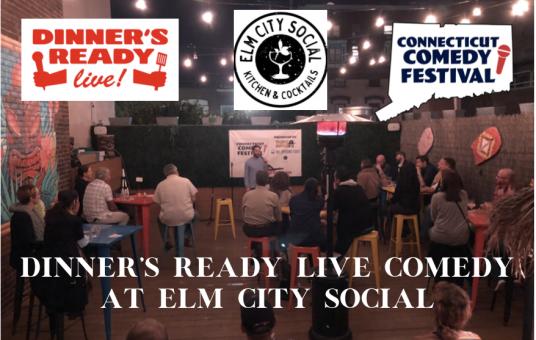 Dinners Ready with Dan AltanoEric Neumann (Netflix, #1 Comedy Album on Itunes) headlines a night of great dinner, drinks, and stand up comedy on the Elm City Social rooftop in New Haven, CT. Also featuring Marc Gerber (SiriusXM, Avid Indoorsman Album) Dan Altano (New York Comedy Festival), Ryan Brown (Escape from NY), Robyn Jaffe (Comic Strip Live), and Joe Gerics (Fairfield Comedy Club). Your ticket includes a signature entree and a night of comedy. Dinner's Ready Live shows are a part of the 2021 Connecticut Comedy Festival. Social distancing rules in effect with limited capacity.
BUY TICKETS