Ticket sales have ended. Please check out one of these upcoming shows!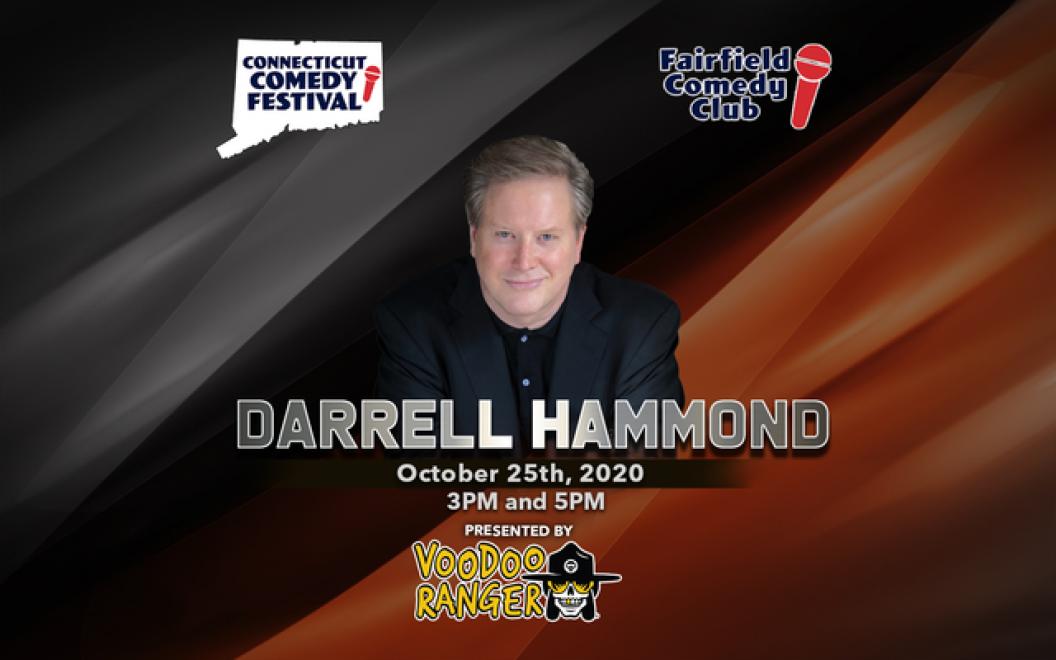 Sunday October 25th, 2020 - 5:00PM
Darrell Hammond at Fairfield Comedy Club
Fairfield Comedy Club 417 Post Road, Fairfield, CT
Join us for LIVE stand-up comedy at the Circle Hotel's backyard. Bring your chairs, picnic blankets, and an appetite for laughter as we feature some of your favorite stand up comedians on the lawn out back of the hotel. All guests will be asked to socially distance, so there is limited space available. Masks are recommended and as usual, BYOB!!!

Actor/comedian Darrell Hammond fondly recalls his first taste of show business at age five practicing the impressions of his family members on the porch of their home in Melbourne Florida. It wasn't many years later when Darrell realized he wanted to submerse himself in the pursuit of bringing his comedy and impressions to a much bigger stage. For years now, Hammond has brought to life a cavalcade of politicians, media figures, celebrities and newsmakers on television. Darrell is known for being one of the most prolific comedians of his time. He holds the title for being the longest running cast member on SNL. He frequently tours comedy clubs and theaters boasting a number of brilliant impressions in his act that keep people laughing nationwide.

Hammond has brought a number of wonderful impressions to SNL over the years. Television critics and viewers alike, for their accuracy and range, have applauded each and every one of his impressions. Amongst the great number of people he has mimicked include; Bill Clinton, Sean Connery, Regis Philbin, Dan Rather, John Travolta, Jesse Jackson, Richard Dreyfus, Jay Leno, Donald Trump and Ted Koppel.

In addition to his SNL appearances, Hammond has been seen in a number of feature films and television shows. As a truly versatile actor Darrell has displayed his talents in both dramatic and comedic roles. Some of his feature films include: Screen Gems feature WEINERS and the Regency feature BOB BAILEY'S DISCO BALLS. He has also starred opposite Mary Kate and Ashley Olsen in Warner Bros' NEW YORK MINUTE and in the Dimension features SCARY MOVIE 3 and SCARY MOVIE 6. He shared the screen with Frankie Muniz and Hillary Duff in MGM's AGENT CODY BANKS. Darrell also starred with Anthony Hopkins and Alec Baldwin in El Dorado Picture's THE DEVIL AND DANIEL WEBSTER. He received tremendous amount of reviews for his portrayal as a deranged but intense criminal defense lawyer in Dick Wolf's LAW AND ORDER: SVU. Darrell also disturbed audiences with his masterfully creepy roll as The Deacon in the television series DAMAGES. Additionally, he did a guest spot on NBC's THIRD ROCK FROM THE SUN. His other film credits include an appearance in Universal's BLUES BROTHERS 2000 which also starred Dan Aykroyd, and Disney's CELTIC PRIDE. In 1999 he moved audiences everywhere by playing the voice of Master Little in Disney's animated hit THE KING AND I.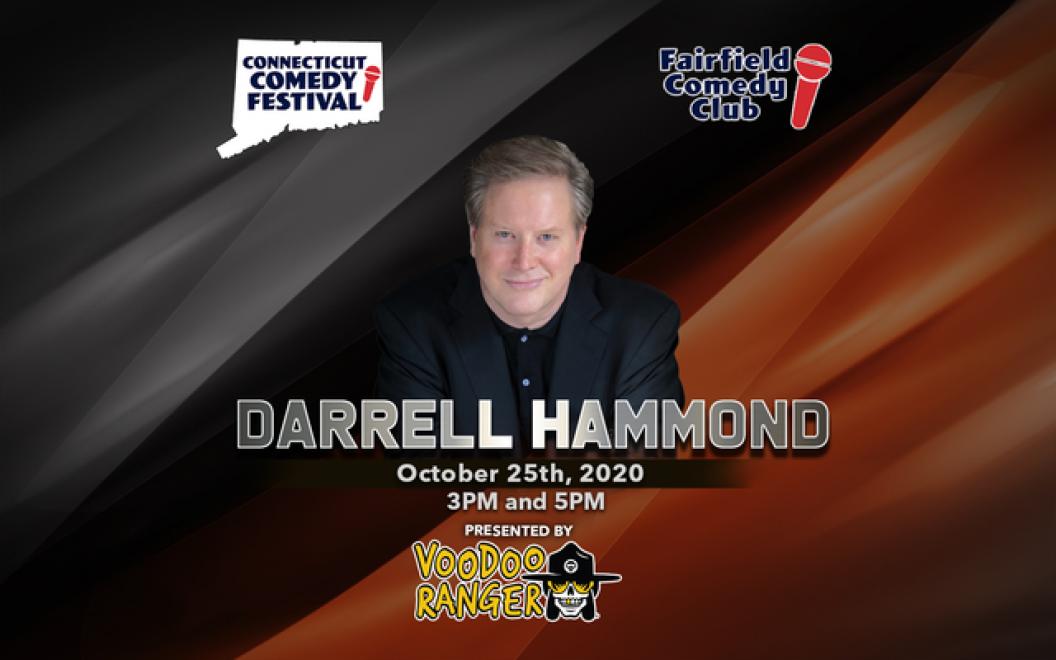 Featuring..
$35.00
Tickets
PURCHASE TICKETS
This event has passed. Please check out all our upcoming events
here
.
Requirements :
Show will take place OUTSIDE on the circle hotel's backyard lawn
We ask that you do not site with a party of larger than 6 people at the show. If you are in a group of larger than 6, you will be asked to sit in 2 or more separate, socially distanced groups.
16 & over
BYOB
CT State Tax (6.35%) additional
ALL SALES ARE FINAL