Ticket sales have ended. Please check out one of these upcoming shows!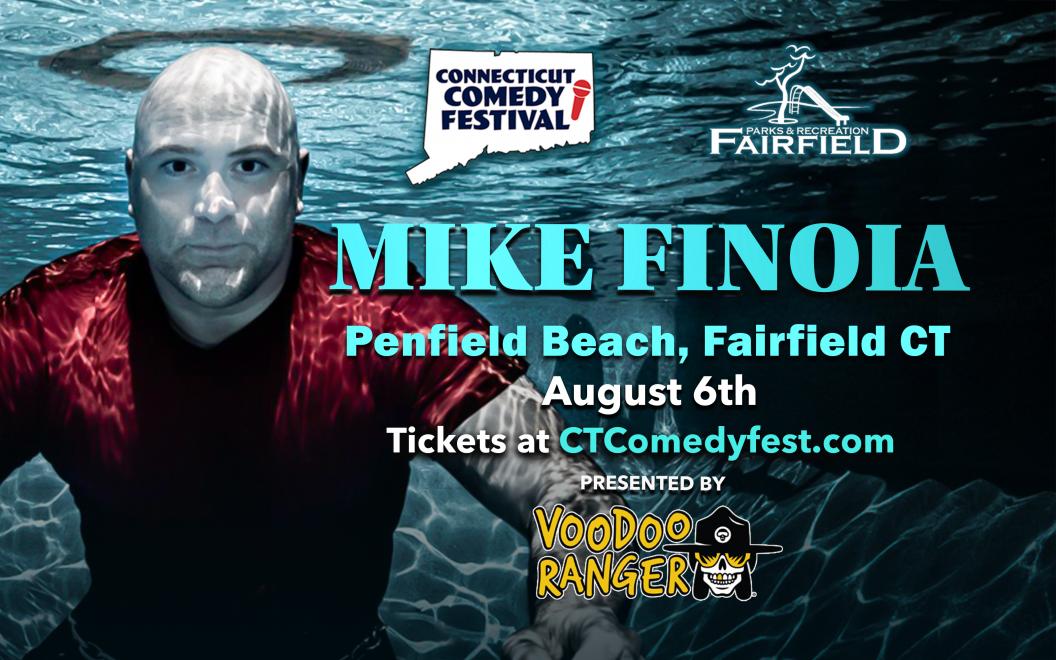 Friday August 6th, 2021 - 7:00PM
The Penfield Beach Series ft. Mike Finoia
Penfield Beach 323 Fairfield Beach Rd, Fairfield, CT
This show will be located INSIDE the Penfield Pavilion at Penfield Beach, located at 323 Fairfield Beach Rd. The Fairfield Comedy Club has partnered with the Fairfield Department of Parks and Recreation to provide an enjoyable spring evening out with one of the country's top touring comedians. As usual, the show is BYOB to provide the perfect atmosphere for an unforgettable night of comedy. Seating is provided.

Mike Finoia is a standup comedian based out of New York City, who is also a Comedy Producer for TruTV's Impractical Jokers. He is the host of "Amigos with Mike Finoia" where he interviews esteemed guests about comedy, music & more. He's been featured on the Oddball Comedy Tour, the Comedy Central New York Comedy Festival, and can be found opening up TRUTV's Impractical Jokers National Theater Tour. Mike Can be heard regularly on "The Bonfire w/ Big Jay Oakerson & Dan Soder" on SiriusXM Comedy Central Chan 95.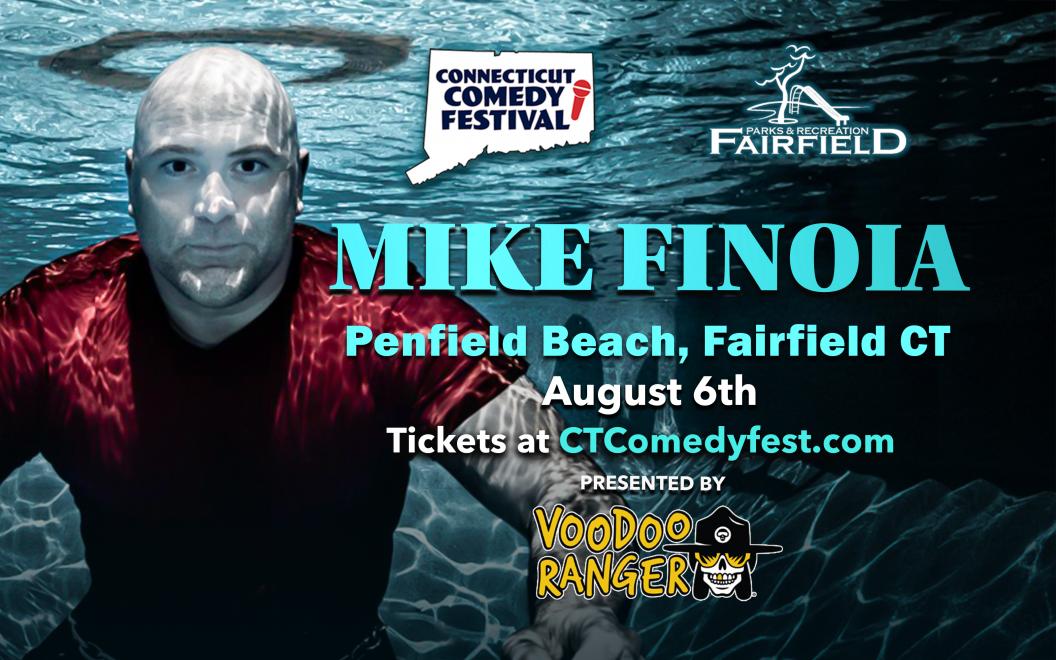 Featuring..
$29.00
Tickets
Requirements :
This event is BYOB
Please arrive at least 20 minutes before show time. Failure to do so may result in loss of seats.

Age restrictions: 18+, or 16+ at guardian's discretion
If you are running late or need to reschedule your reservation, please notify us by email at least one hour before show time
No refunds or exchanges
Individual comedian appearances are subject to change without notice  
CT State Tax (6.35%) additional
ALL SALES ARE FINAL